We're the Closest RV Park to the Town of Hershey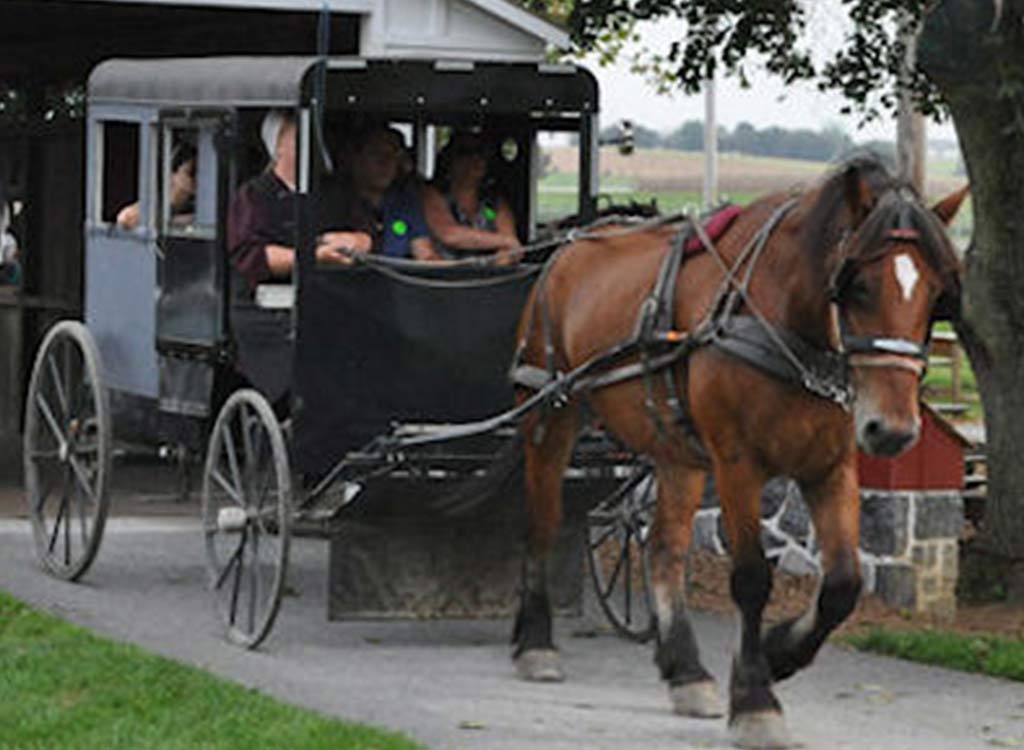 AMISH COMMUNITY: Lancaster County, PA is home to the second-largest Amish settlement in the world. Visitors come from around the world wanting to see a real Amish farm or even an "Amish Village."
3 Amish Tourism Resources:
---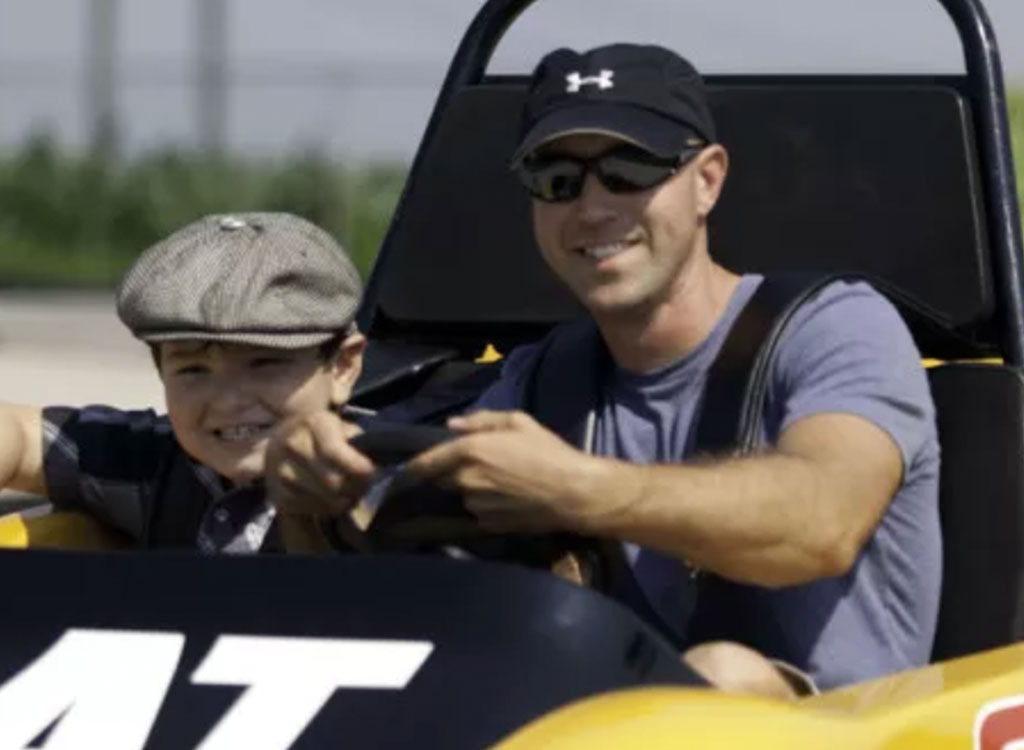 TOWN OF HERSHEY: Home to music concerts, baseball and a variety of traveling sports teams. Hershey area attracts a lot of tournaments, softball, wrestling, tennis, hockey and more.
Sports & Entertainment Resources:
---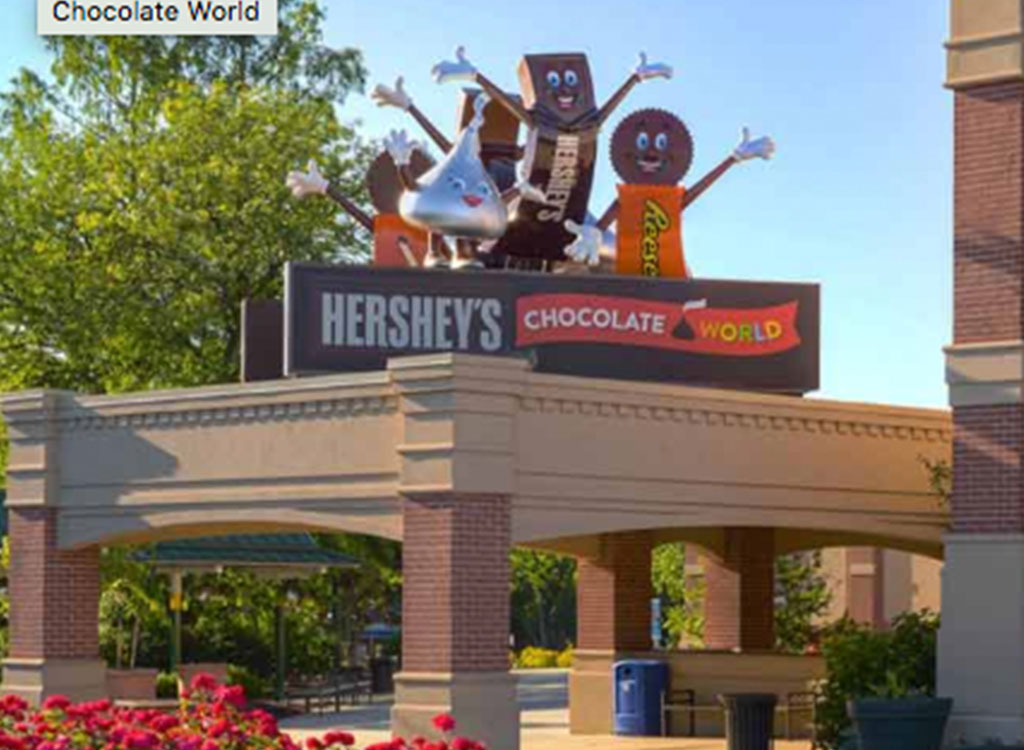 HERSHEY'S CHOCOLATE WORLD: The entire Hershey area is rich in history and tradition. There are thrills for kids of all ages – you can even learn how they make your favorite candy bar! Browse the huge Hershey's souvenir store, watch a 3-D movie, visit the interactive, hands-on Factory Works, or enjoy the fabulous the Trolley Tour! Concerts at the Giant Center and Star Pavilion provide top-notch entertainment.
Make Chocolate Memories:
---
THE HERSHEY STORY – MUSEUM ON CHOCOLATE AVENUE: Be sure to visit one of Hershey's most inspiring attractions featuring the story of Milton S. Hershey and the town that bears his name. This informative museum with exhibits and interactive experiences is exciting for visitors of all ages!
---
HERSHEY PARK: Shopping, concerts, attractions and rides — whatever you're looking to do at Hershey, Hershey Park, has it! Come, explore the fun and exciting world of Chocolate!
Include in Your Adventures:
---
ZOO AMERICA: Hershey Zoo (now Zoo America) was founded in 1910 by chocolate magnate Milton S. Hershey after he received a dozen prairie dogs. Learn the history, take tours and commune with animals from all over the world.
Zoo Out with the Kids!
---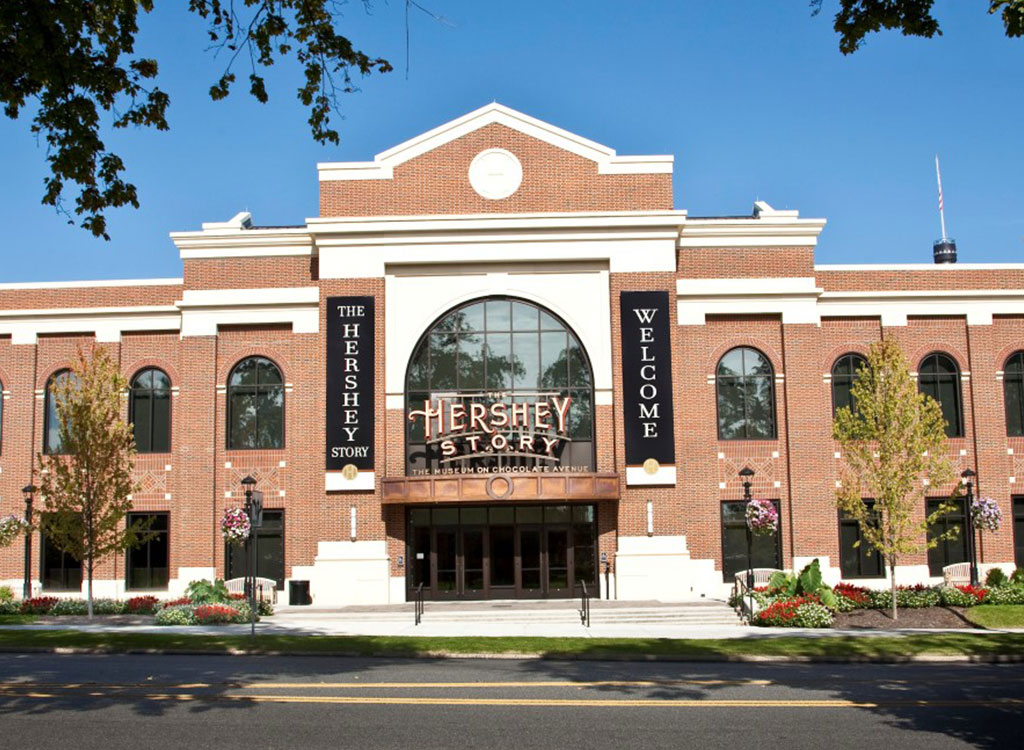 OTHER AREA ATTRACTIONS: Learn about many other highlights and attractions that make Hershey and its surroundings an unforgettable adventure! Hershey is also located just 30 minutes away from the state capital of Harrisburg where you can enjoy all of the highlights of the big city…and it's just 1 hour from historic Gettysburg!
Make Memories Now:
Check it Out!
Hershey Park's Calendar of Events
Sign Up for Our Newsletter!
^