Your Comfort and Enjoyment is Our Priority!
You'll not only experience the pleasure of quiet, lush surroundings with beautiful shaded trees, you'll also discover a variety of on-site activities for keeping you and the kids active and entertained!
Community Amenities Include: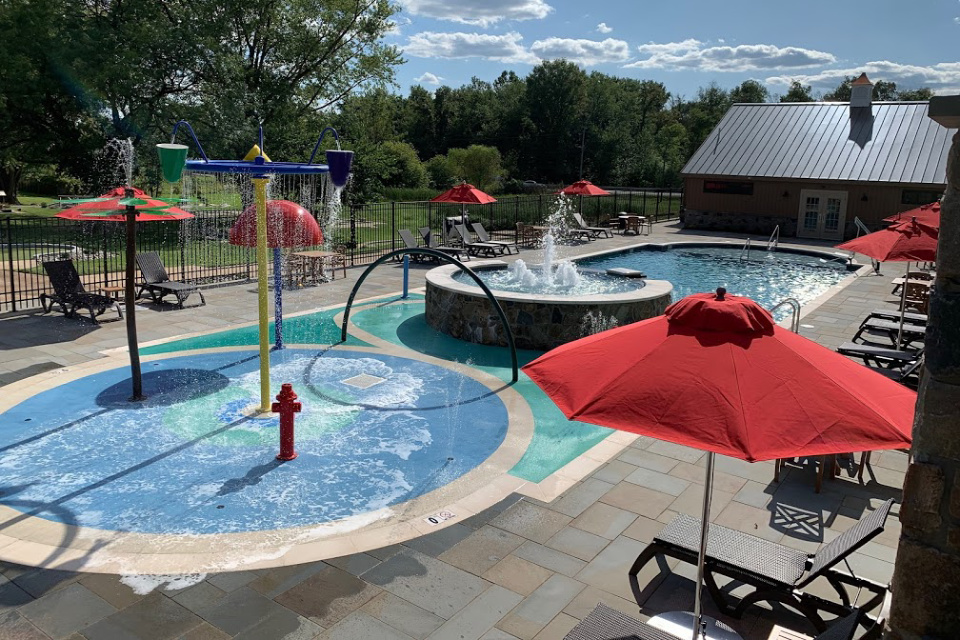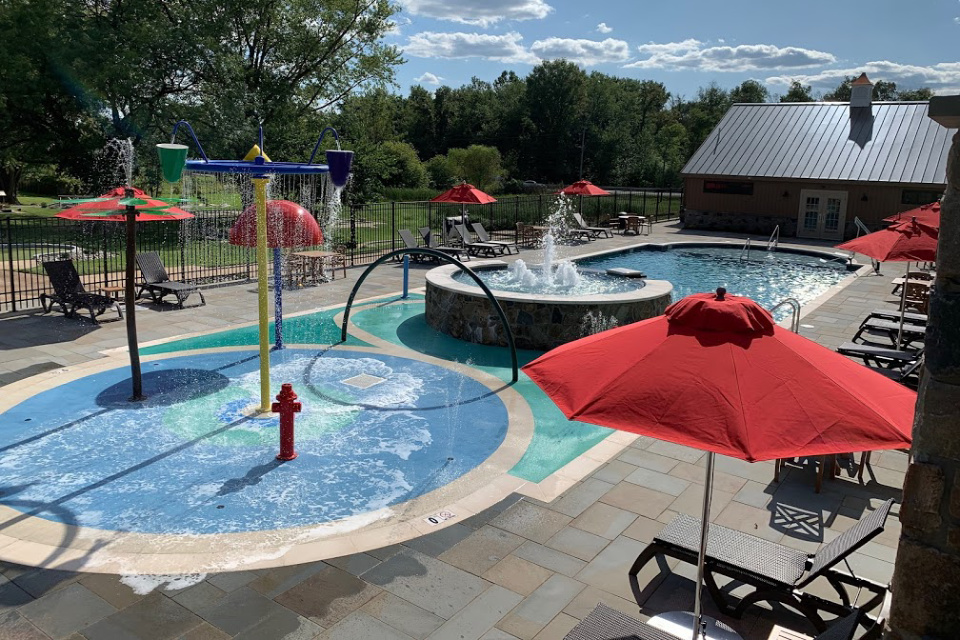 Swimming Pool–OPEN!  Please practice social distancing.
Includes a pavilion for shaded lounging and splash pad.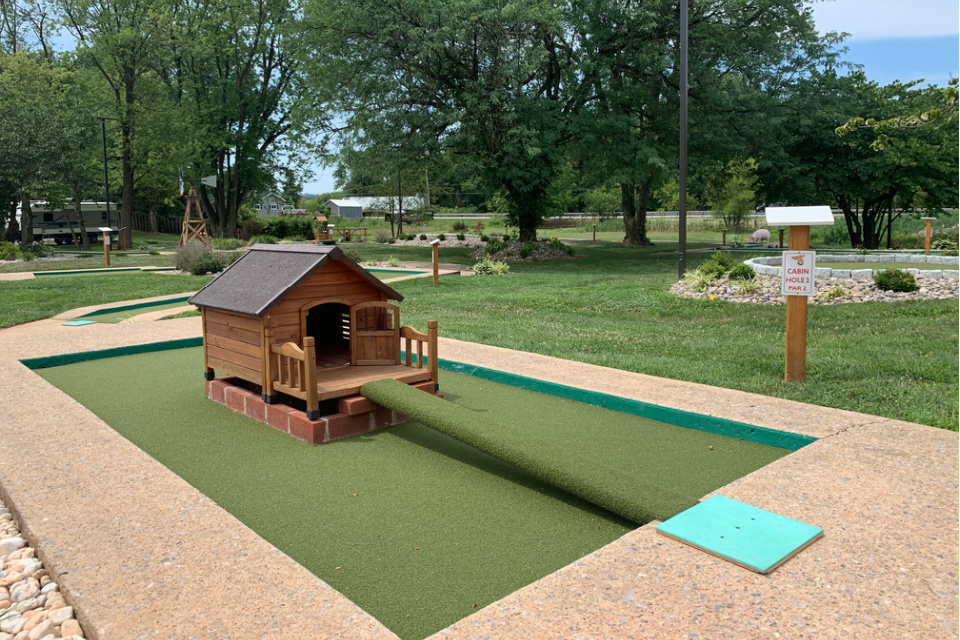 Recreation–All recreation options are open
18-hole mini-golf course, recreation field for soccer and other games.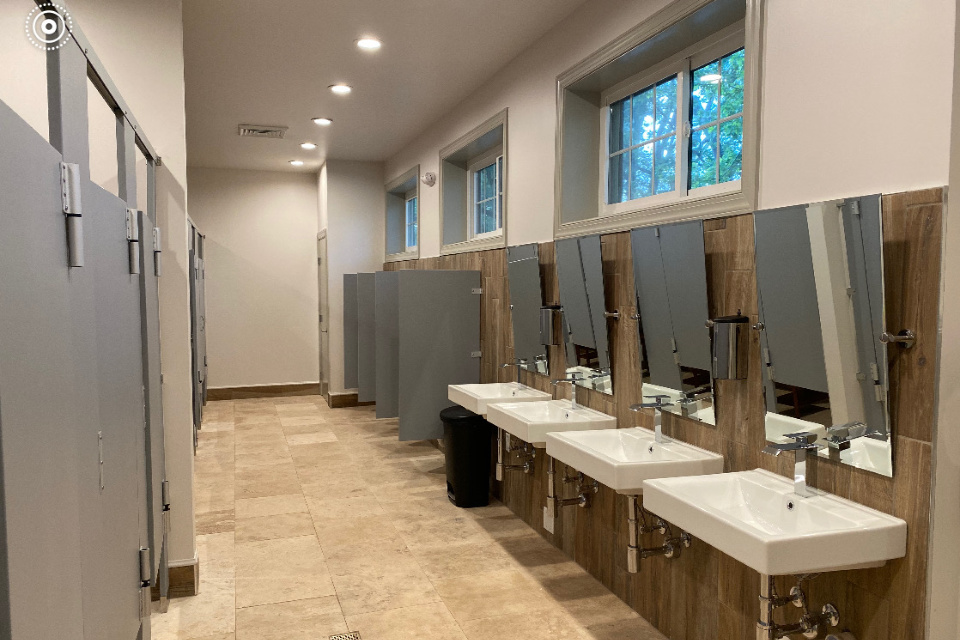 Bathhouse–OPEN
Men's and women's restroom/bathhouse & laundry facilities.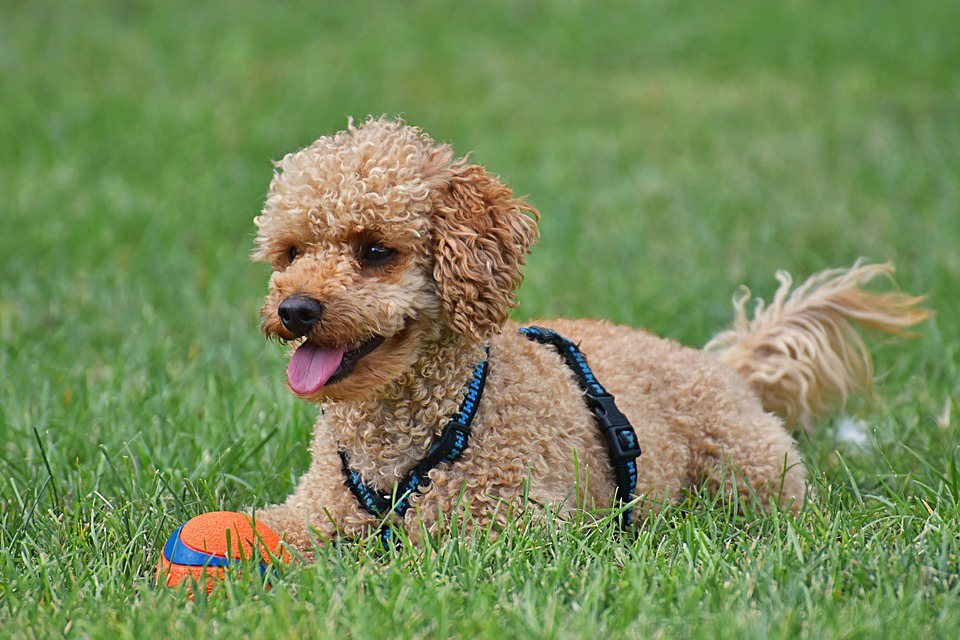 Dog Park–OPEN
Fenced in area with off-leash dog runs, hoops and benches for jumping, available doggie bags as well as seating for pet owners.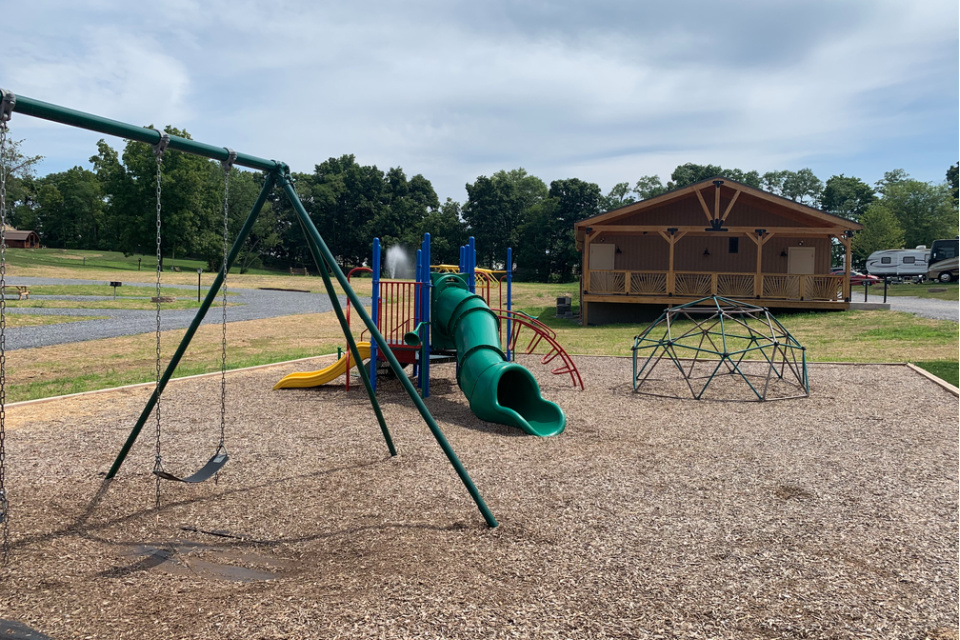 Playground–Open
Located in the center of the park for all to enjoy!  Let the kiddos take a ride down the slide or try their strength on the monkey bars!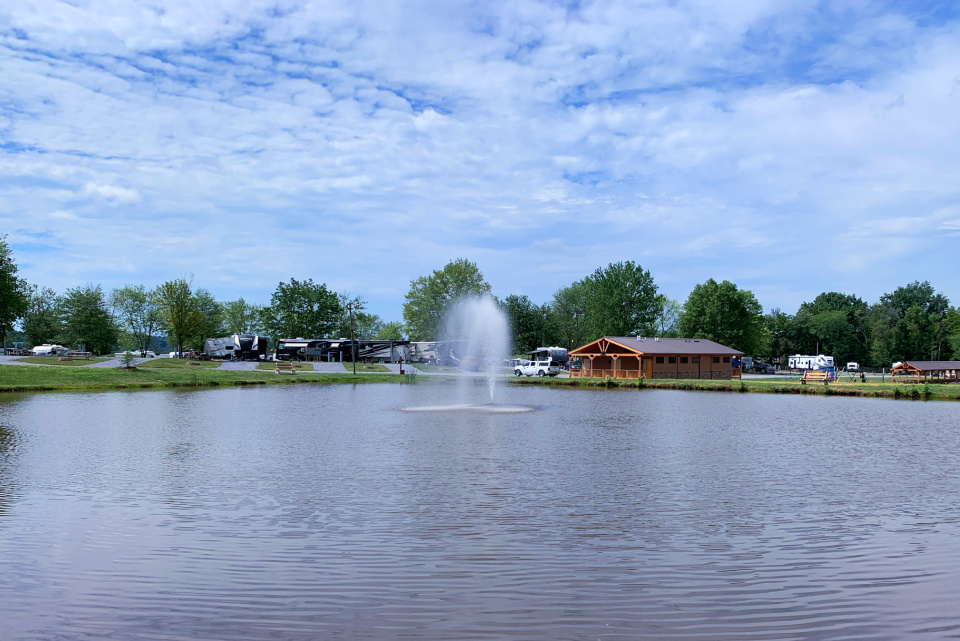 Beautiful Pond–OPEN
Fully stocked for catch and release fishing, offers a serene place for relaxation.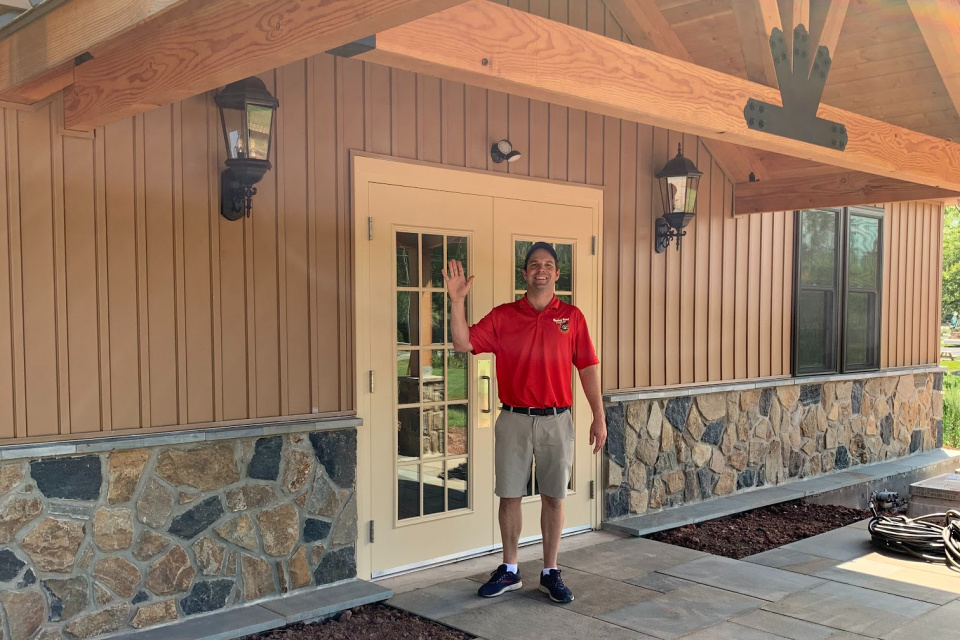 Store & Game Room–STORE ALLOWS 6 GUESTS INSIDE AT A TIME.  MASKS ARE REQUIRED.  ARCADE IS CLOSED.
Our main building includes a concession store for camping supplies, snacks and drinks, clothes, toys for kids and other basics. As well as a game room along with more showers and restrooms.
---
Get Your Reservation in Today at Hershey Road Campground