Your Comfort and Enjoyment is Our Priority!
You'll not only experience the pleasure of quiet, lush surroundings with beautiful shaded trees, you'll also discover a variety of on-site activities for keeping you and the kids active and entertained!
Community Amenities Include: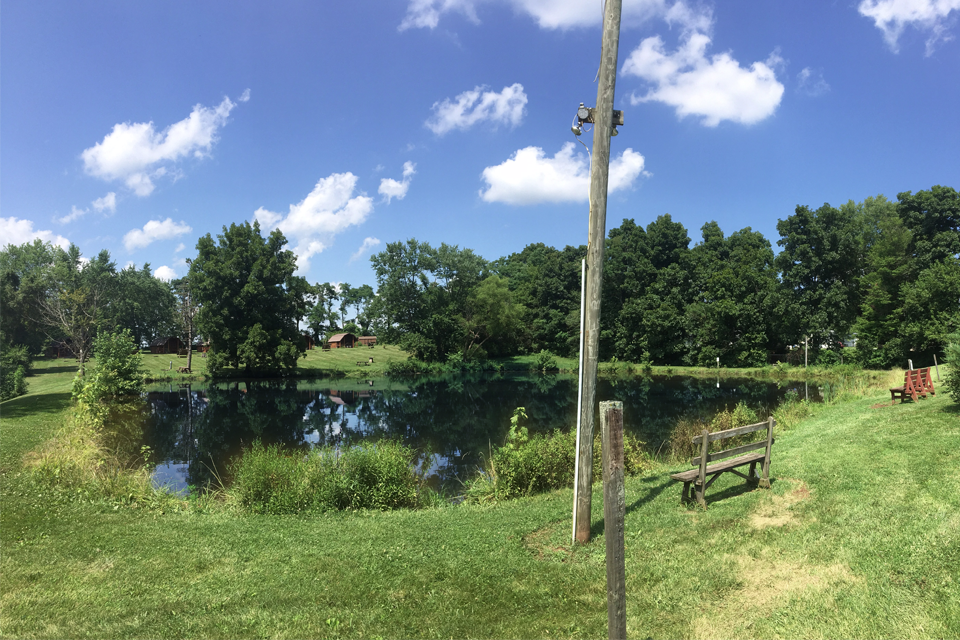 Beautiful Pond
Fully stocked for catch and release fishing, offers a serene place for relaxation.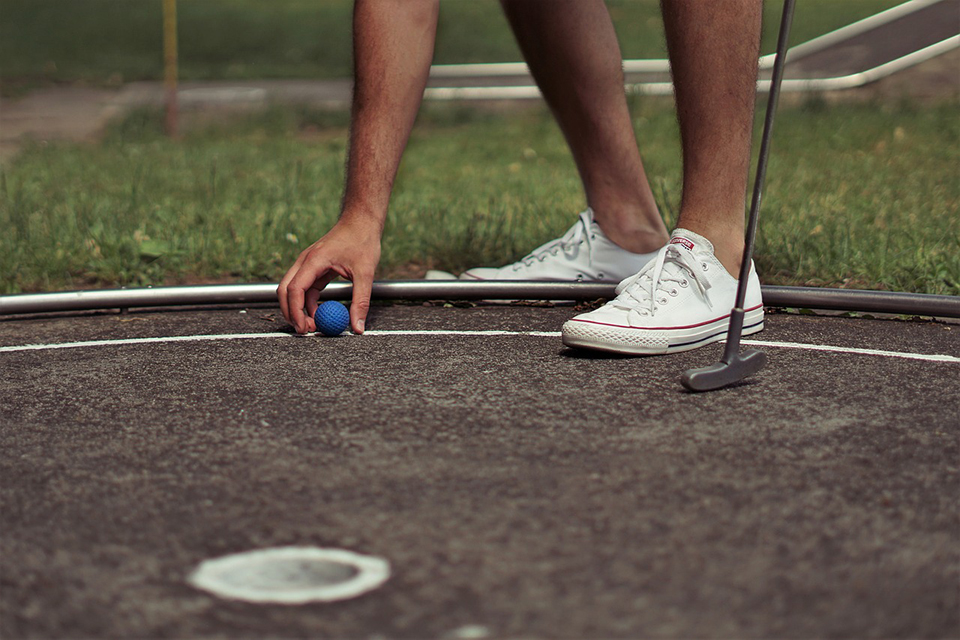 Recreation
18-hole mini-golf course, recreation field for soccer and other games.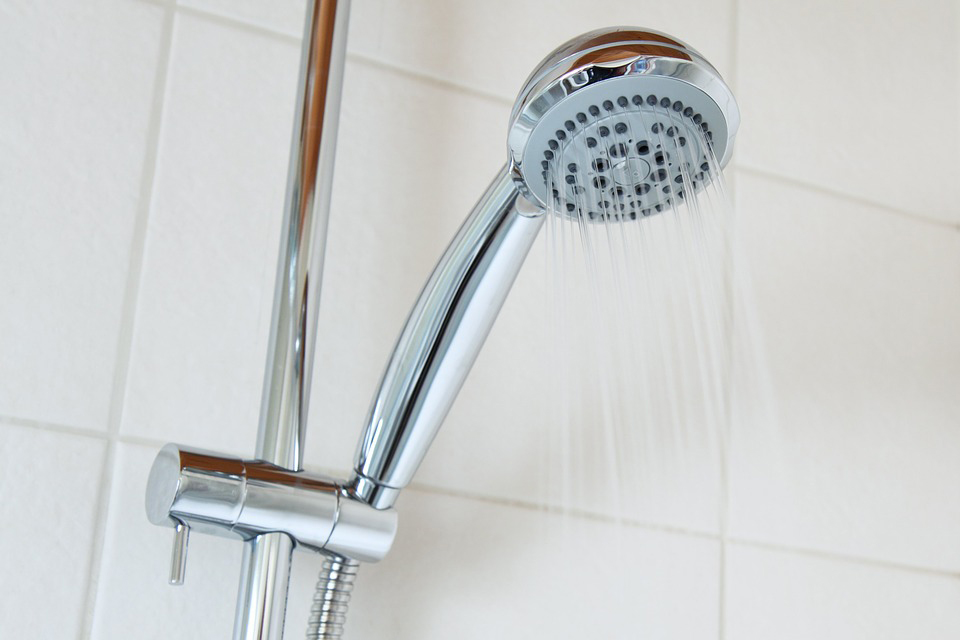 Bathhouse
Men's and women's restroom/bathhouse & laundry facilities.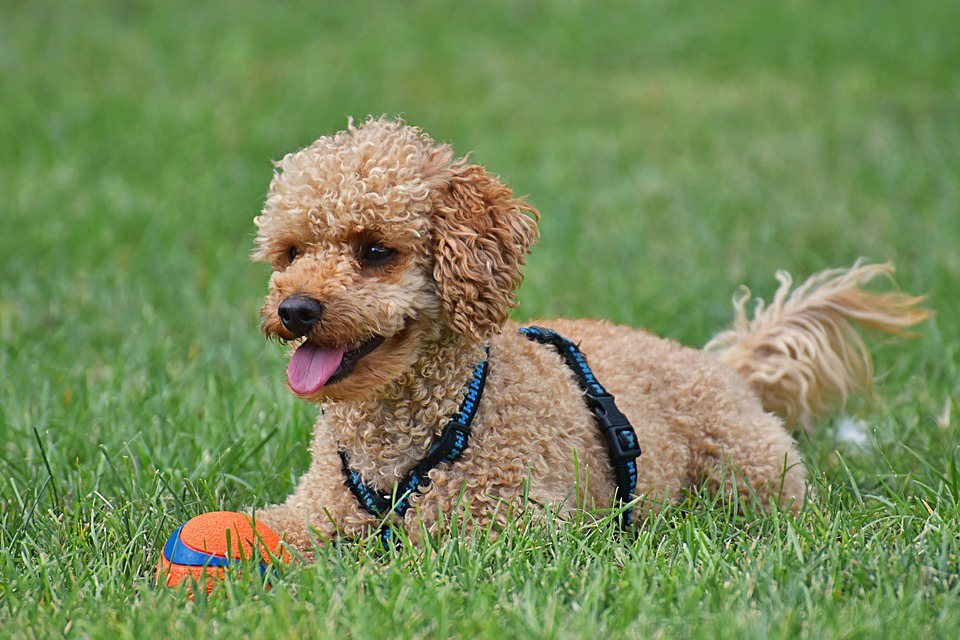 Dog Park
Fenced in area with off-leash dog runs, hoops and benches for jumping, available doggie bags as well as seating for pet owners.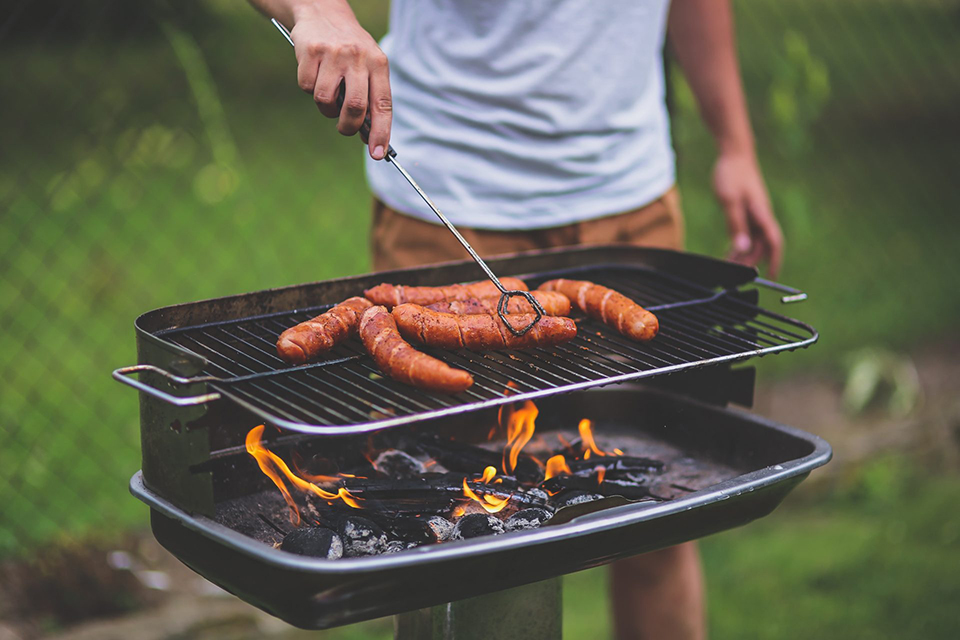 Pavilion
Located in center of property with a fireplace, picnic tables, chairs and grills. Available for rent. If it's not reserved, its available to enjoy!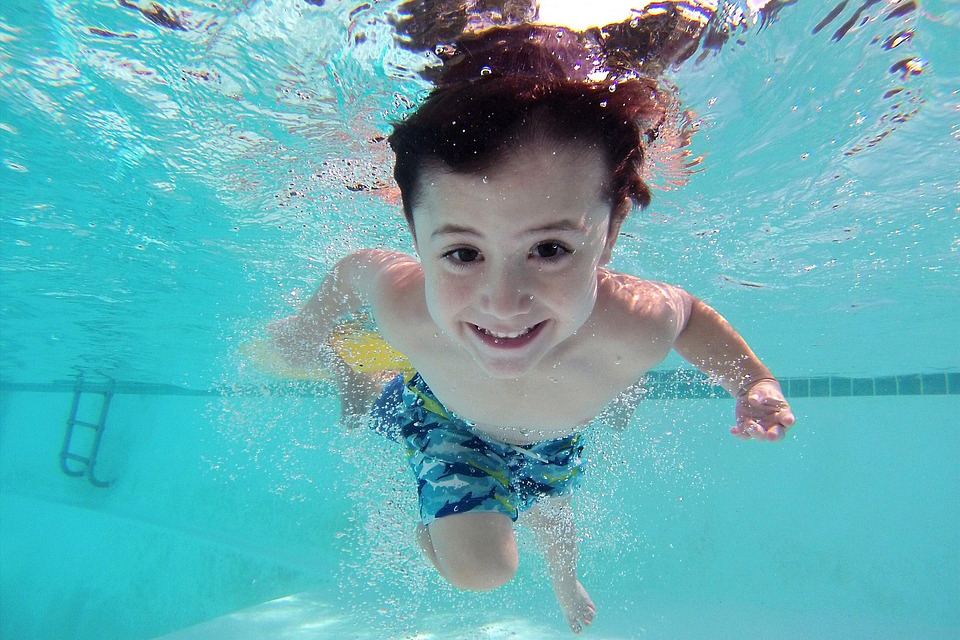 Swimming Pool
Includes a pavilion for shaded lounging, a splash pad section with water features and water games.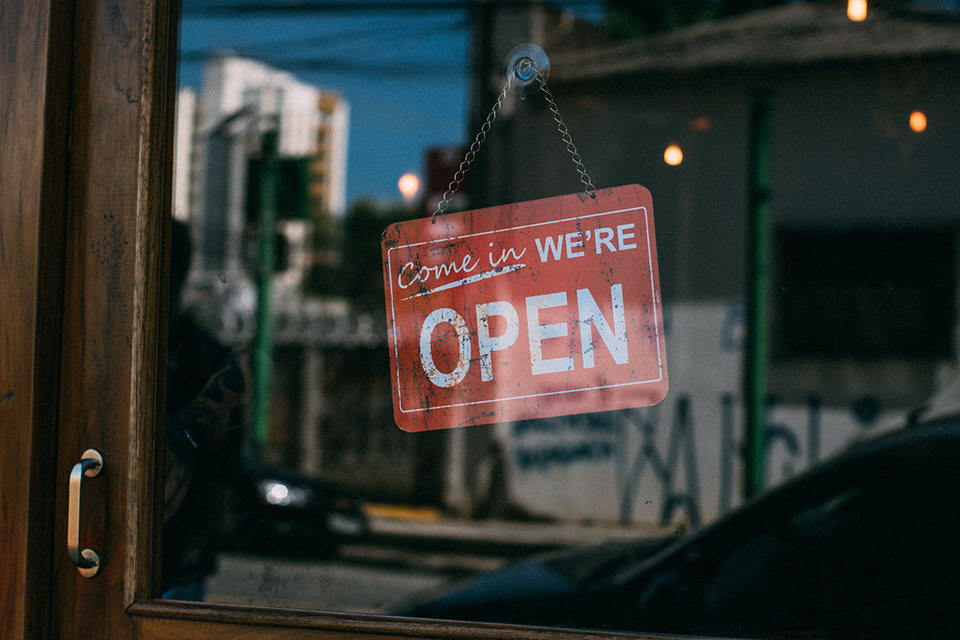 Store & Game Room
Our main building includes a concession store for camping supplies, snacks and drinks, clothes, toys for kids and other basics. As well as a game room along with more showers and restrooms.
---
Get Your Reservation in Today at Hershey Road Campground