Your Comfort and Enjoyment is Our Priority!
You'll not only experience the pleasure of quiet, lush surroundings with beautiful shaded trees, you'll also discover a variety of on-site activities for keeping you and the kids active and entertained!
Community Amenities Include: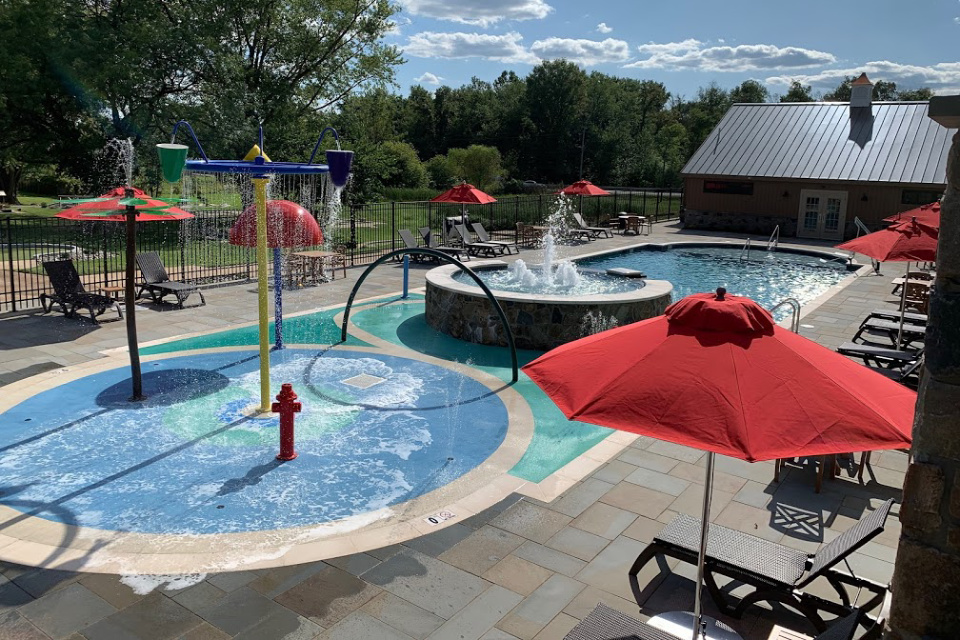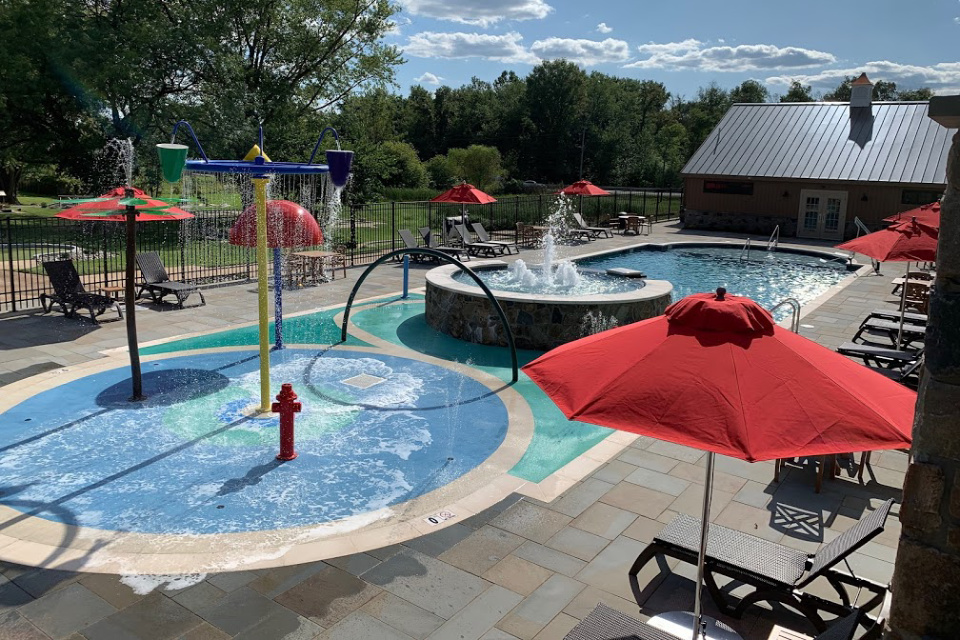 Swimming Pool
Includes a pavilion for shaded lounging and splash pad.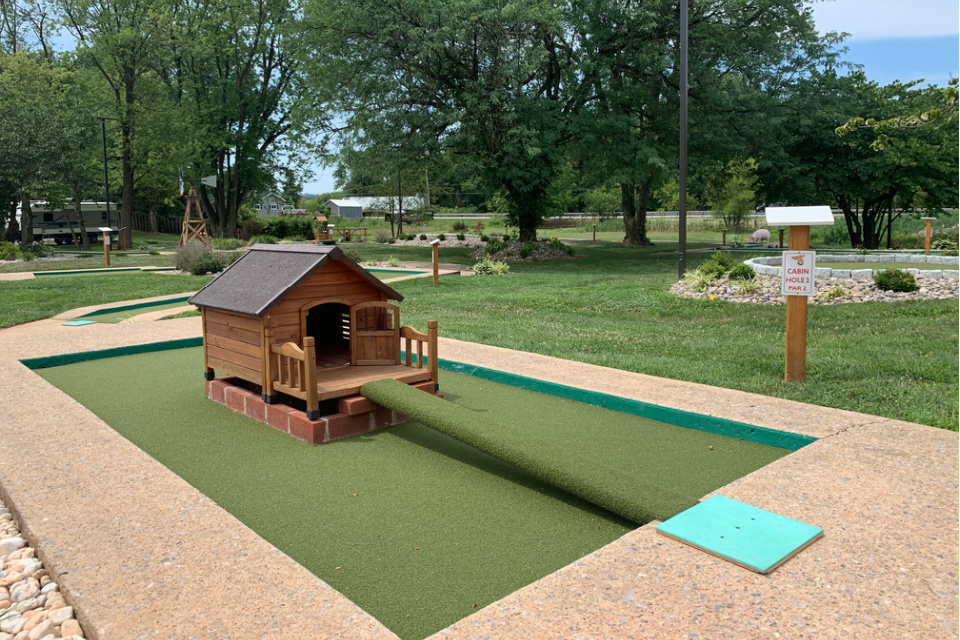 Recreation
18-hole mini-golf course, recreation field for soccer and other games.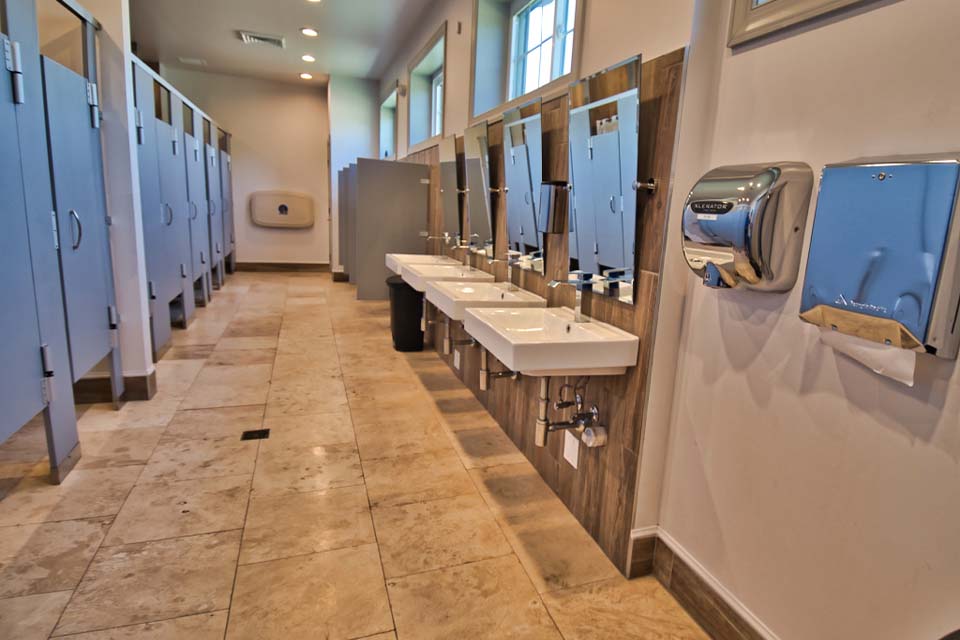 Bathhouse
Men's and women's restroom/bathhouse & laundry facilities.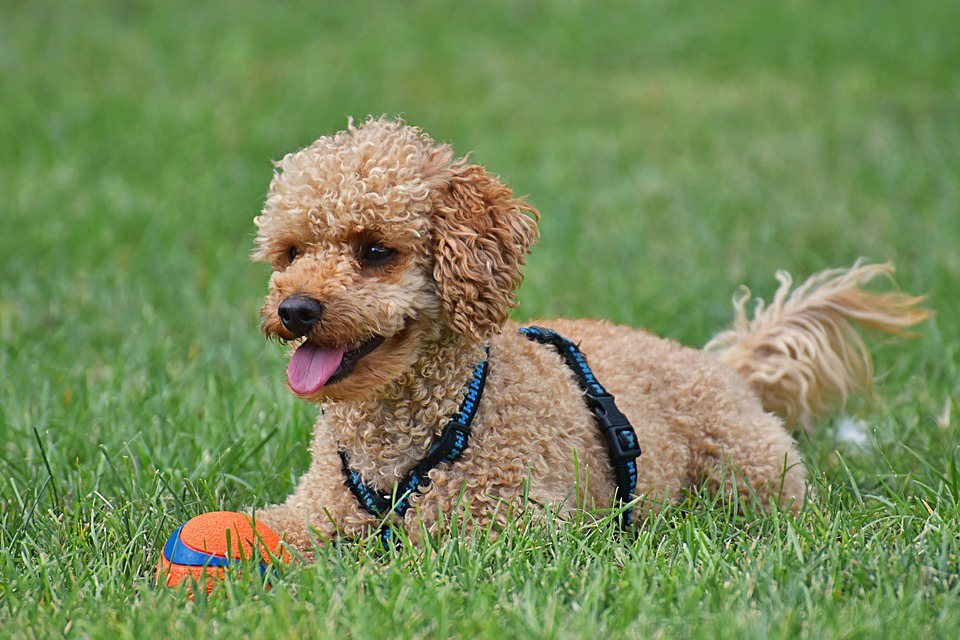 Dog Park
Fenced in area where pets can run off leash!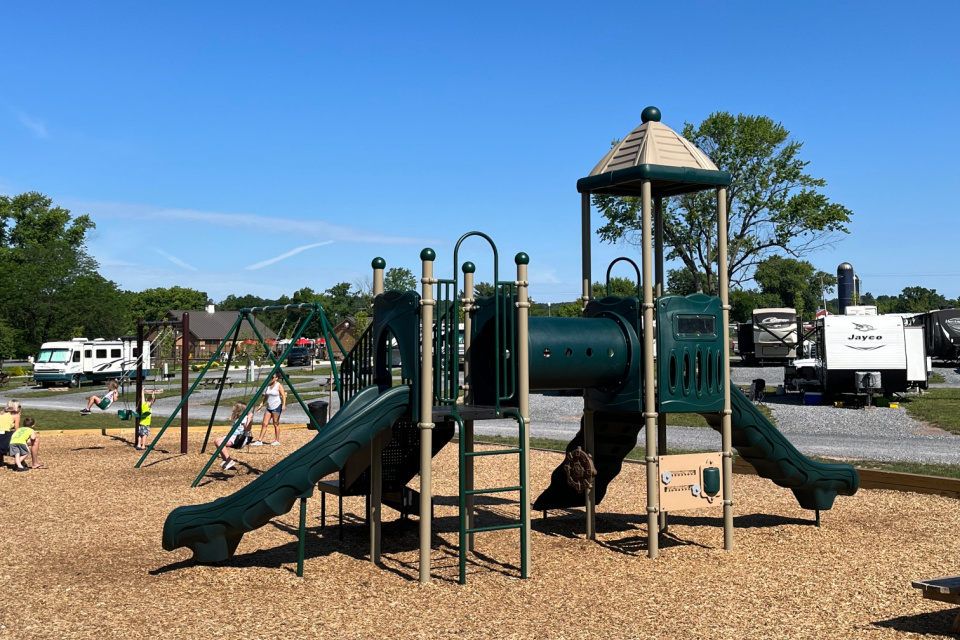 Playground
Slides, swings, and obstacle courses await at our playground!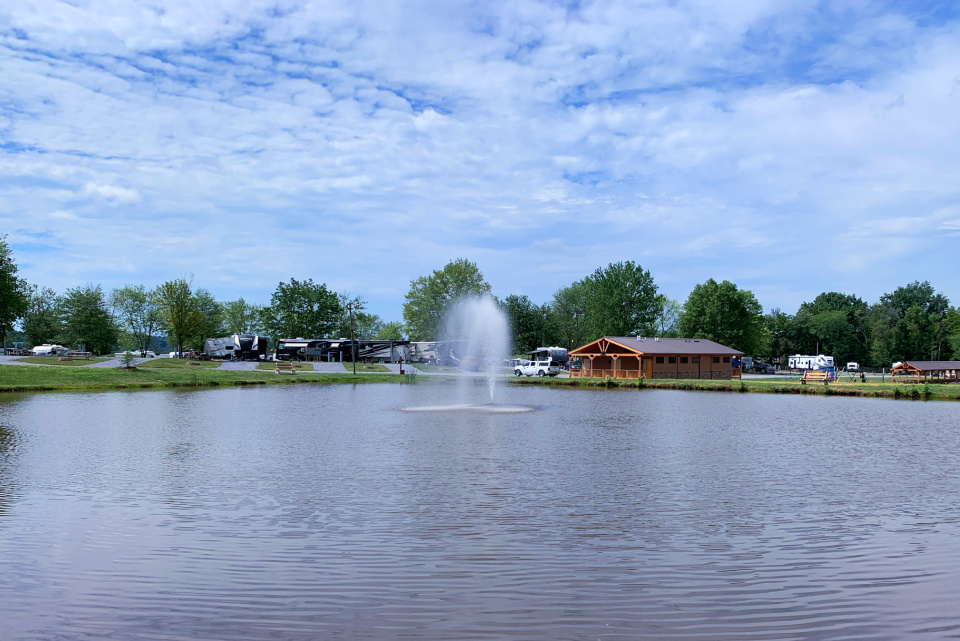 Beautiful Pond
Fully stocked for catch and release fishing, offers a serene place for relaxation.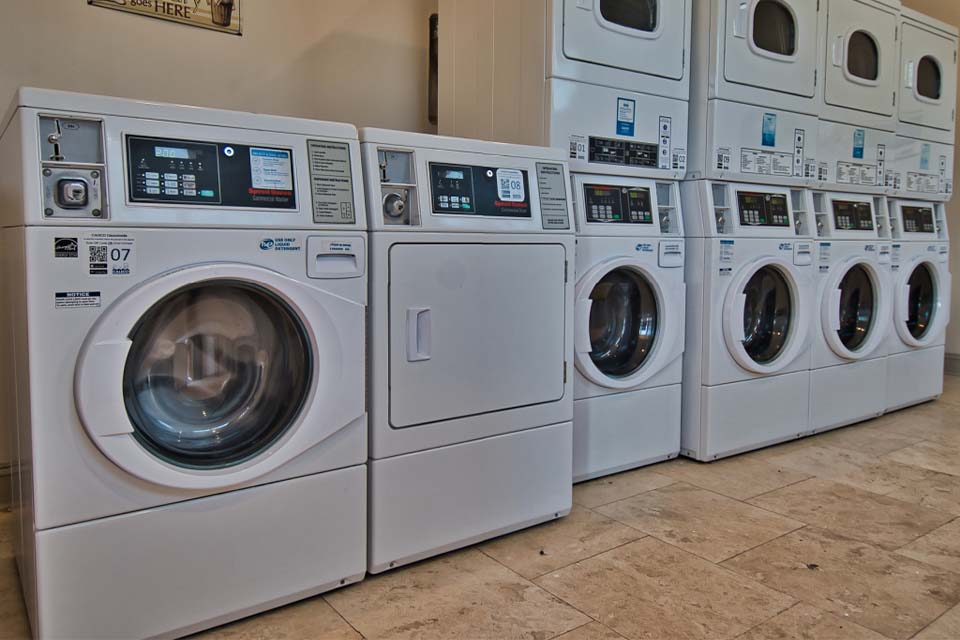 Laundry Facilities
Large washer and dryers with plenty of space for folding!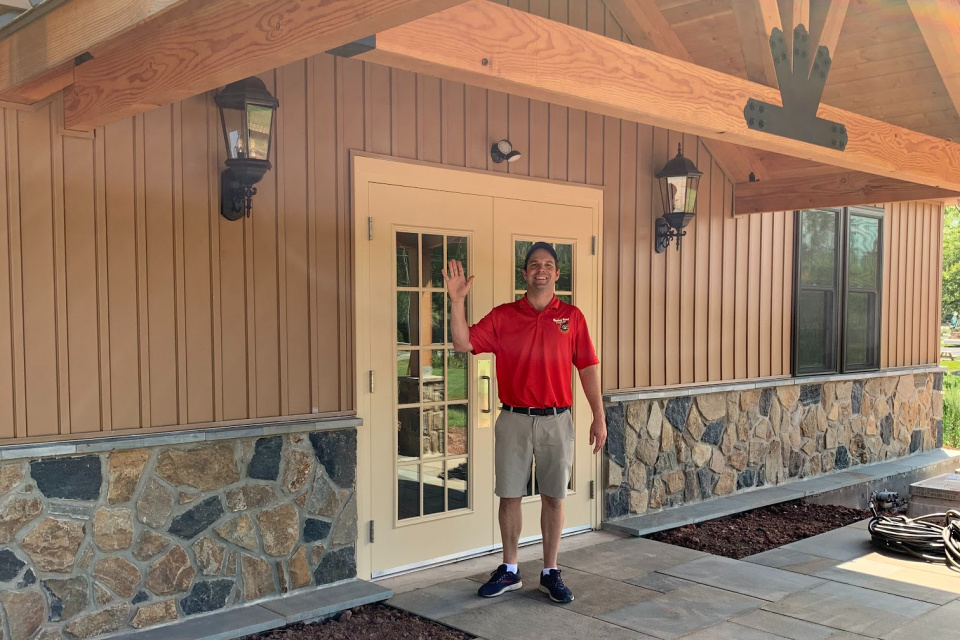 Camp Store & Office
Merchandise, limited grocery supplies, an arcade, and lots of friendly faces inside!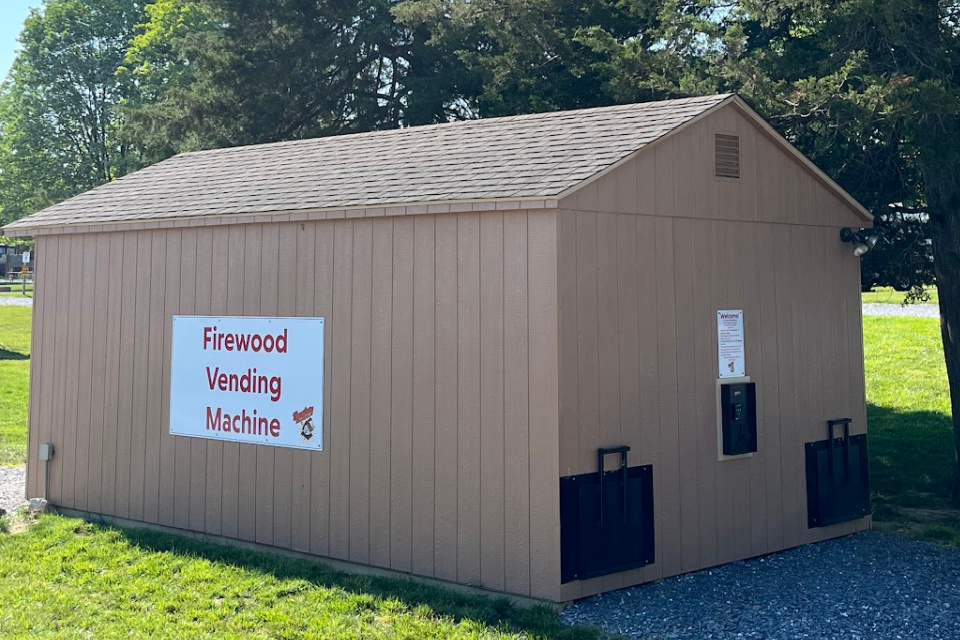 Firewood Vending Machine
Our vending machine is available 24/7, so feel free to keep the campfire going.
---
Get Your Reservation in Today at Hershey Road Campground